We're Alkayan for export Co. a family business We grow, process and pack a wide range of fruits & vegetables in preserved format, exporting to markets worldwide.
Only high quality vegetables and fruits are accepted in our plant and sorted to ensure the best quality, from our farms directly to you.
Our experience and qualifications allow us to serve our worldwide customers professionally in a unique and friendly approach, providing outstanding quality, product variety, services, competitive prices and delivery built on passion for what we do that has been workings alongside Egyptian natural to provide a wide variety of fresh frozen fruits and vegetables, with Egypts magnificent weather and fertile soil irrigated by the nourishing water of the Nile River, we offer the best quality of fresh frozen fruits and vegetables to people all over the world.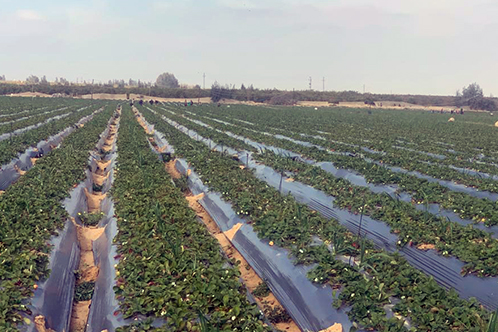 Our quality-focused procedures and tests, accompanied by our dedication to providing nourishing products, made us acquire many global and international accreditations